EVERYTHING REQUIRED FOR YOUR SUCCESS ALREADY EXISTS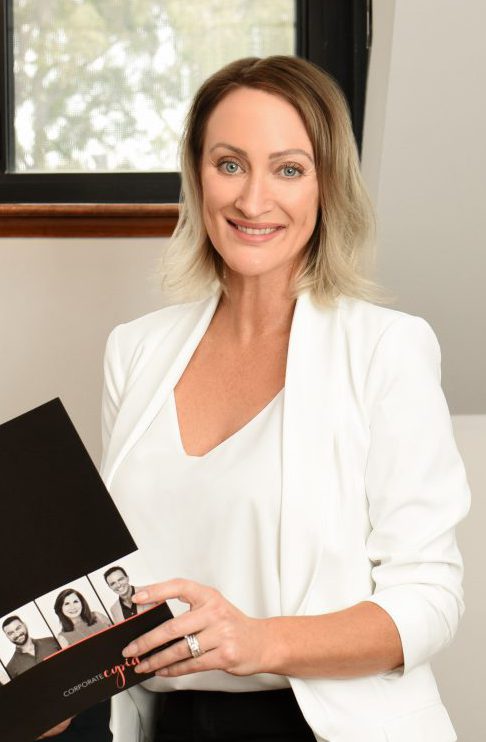 "The most powerful place you can humanly exist, is in this very moment."
Matchmaker & Relationship Coach

Life Coaching
Intensify your existence. Clarify your goals, identify the obstacles, then create strategies for overcoming obstacles with effective support, information and guidance.

Relationship Coaching
A professional client-focused service helping individuals and couples maintain healthy, powerful, relationship goals and lasting success.

Matchmaking
An exclusive, personalised service helping successful professionals within their search to find love.
"After my 8-year relationship ended I thought I was doing ok navigating through the dating world on my own. After nearly 18 months of having time by myself and also dating I thought I was doing great. It wasn't until I opened up to Renee that I realised I still had some blockages and emotionally was probably not available to let that special person into my life. After some coaching sessions with Renee, I switched on the light, realised what I deserved in a relationship and that special person literally stepped into my life. Thank you Renee"